Introducing Applaud
Looking for Musicians?
Post an event. Find the right performers.

"100 Hot Start-Ups... A platform for freelance musicians to get work... New gig-booking service a hit with artists"
"Irish startup Applaud wants to streamline gig bookings for musicians"


"Applaud wants to make gig bookings for musicians flow much easier"


"Tech startups make music and events a smooth operation"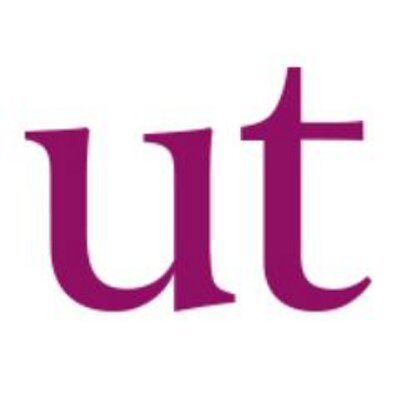 "Applaud Wins Top Prize at TES Dragon's Den"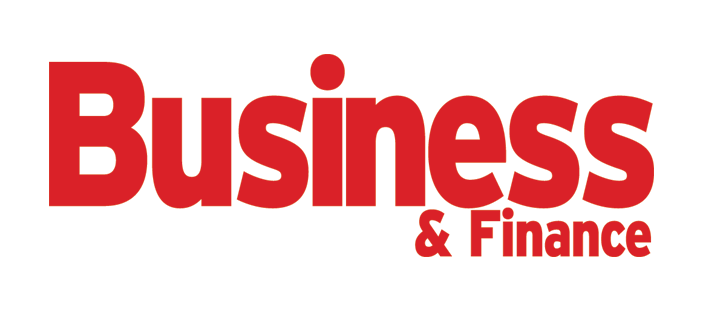 "Ones to Watch"

More Features
Explore Applaud
Features built for you
Start booking the right musicians today
Are You Ready?
Join our newsletter to receive music industry insights regarding marketing, bookings and more.

Thank you! Your submission has been received!
Oops! Something went wrong while submitting the form.